With the technological advances constantly happening around us, it's often hard to teach children the love for the outdoors that many older people have grown up with. It's sad to say that I see more kids going on the computer after school, or playing video games than I see enjoying the outdoors. It's also sad when I see children who want to go outside, but their parents make them stay in and watch TV because they don't feel like watching them. Even on the hot days of summer I've seen parents make their kids stay inside instead of swimming in their pool. Because of this I do feel that it is partially a parent's responsibility to see if your child wants to fish or hunt. You can't blame children for not getting enough exercise, or for not fishing when their parents are too busy to take them out. When I was a child I spent the majority of my time in my backyard playing in the mud or playing baseball with my dad. My dad sparked my interest with fishing when I was very young. I have many fond memories of sitting in a pink pop up tent ice fishing with him and summer lake fishing for bass and panfish. Now that I'm older, my dad and I are able to share tips and tricks that we've picked up throughout the years.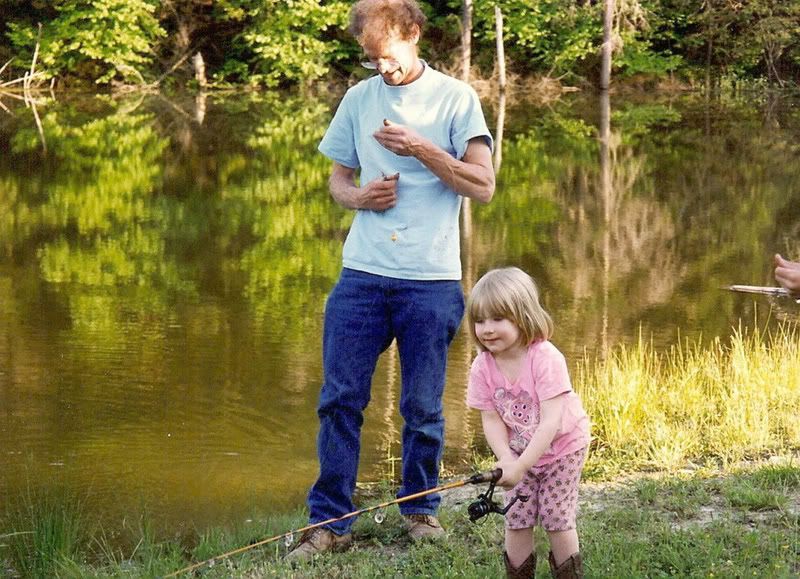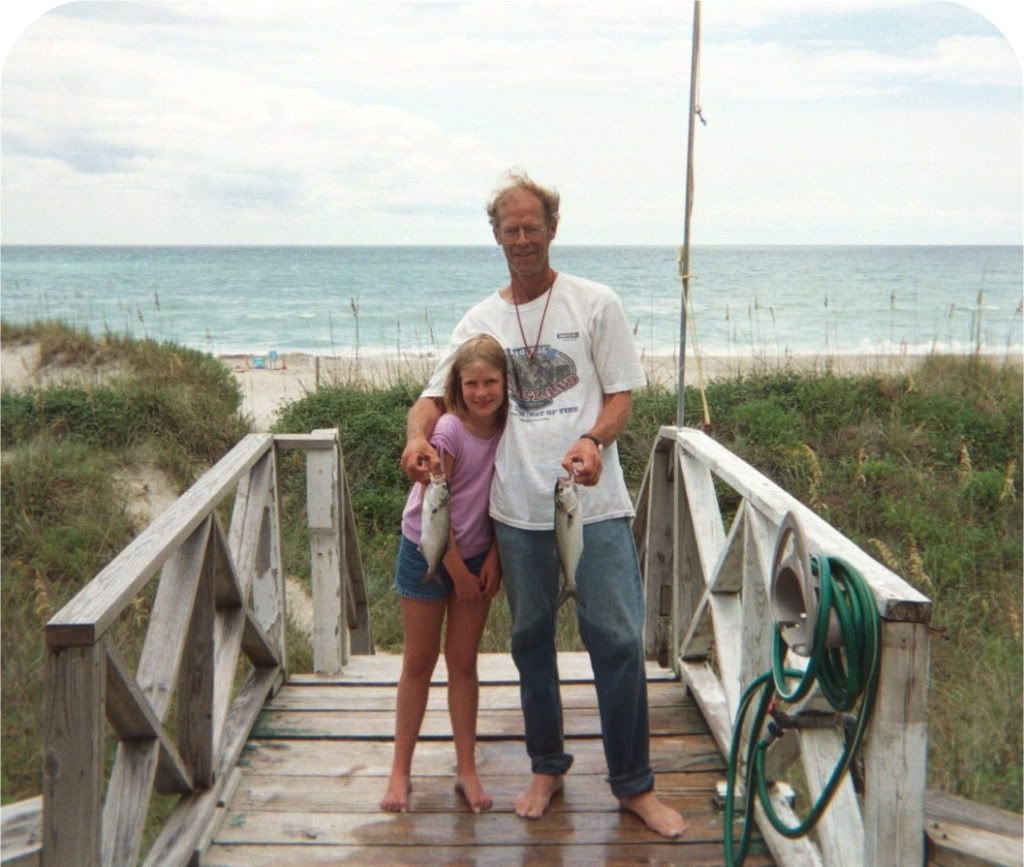 Fishing should never turn into a dying sport because it is such a positive hobby for all generations. However, if the younger generations do not get involved with the sport, the numbers of kids and young adults who enjoy the outdoors will decrease. It is going to be a constant battle between social networking sites, cell phones, and video games, but if you can get more kids involved in the sport, you can make such a huge impact in the long run.
3 thoughts on "
The Next Generation of Fishermen

"
Comments are closed.